The California Consumer Privacy Act (CCPA)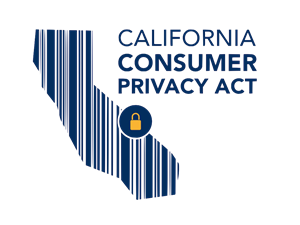 Saf-T-Gard, as a supplier of full range of personal protective equipment and facility safety (or equivalent term under Applicable Law), will comply with CPRA. Saf-T-Gard will not: (a) "sell" or "share" Client Consumer Data; (b) retain, use, disclose or otherwise Process Client Consumer Data outside of its direct business relationship with Client or for any commercial or other purpose other than the business purposes specified in the agreement(s) between Client and Saf-T-Gard, except as permitted by Applicable Laws; or (c) combine Client Personal Data with consumer data that Saf-T-Gard receives from, or on behalf of, other persons, or collects from its own interaction with a consumer, except as permitted under Applicable Law.
Opt Out
Saf-T-Gard gives consumers the right to opt out, correct or delete inaccurate personal information, and disclose this right to consumers. Saf-T-Gard will use reasonable efforts to fix or delete mistakes after receiving a verified consumer request.